Life in London can be a challenge even for a coach!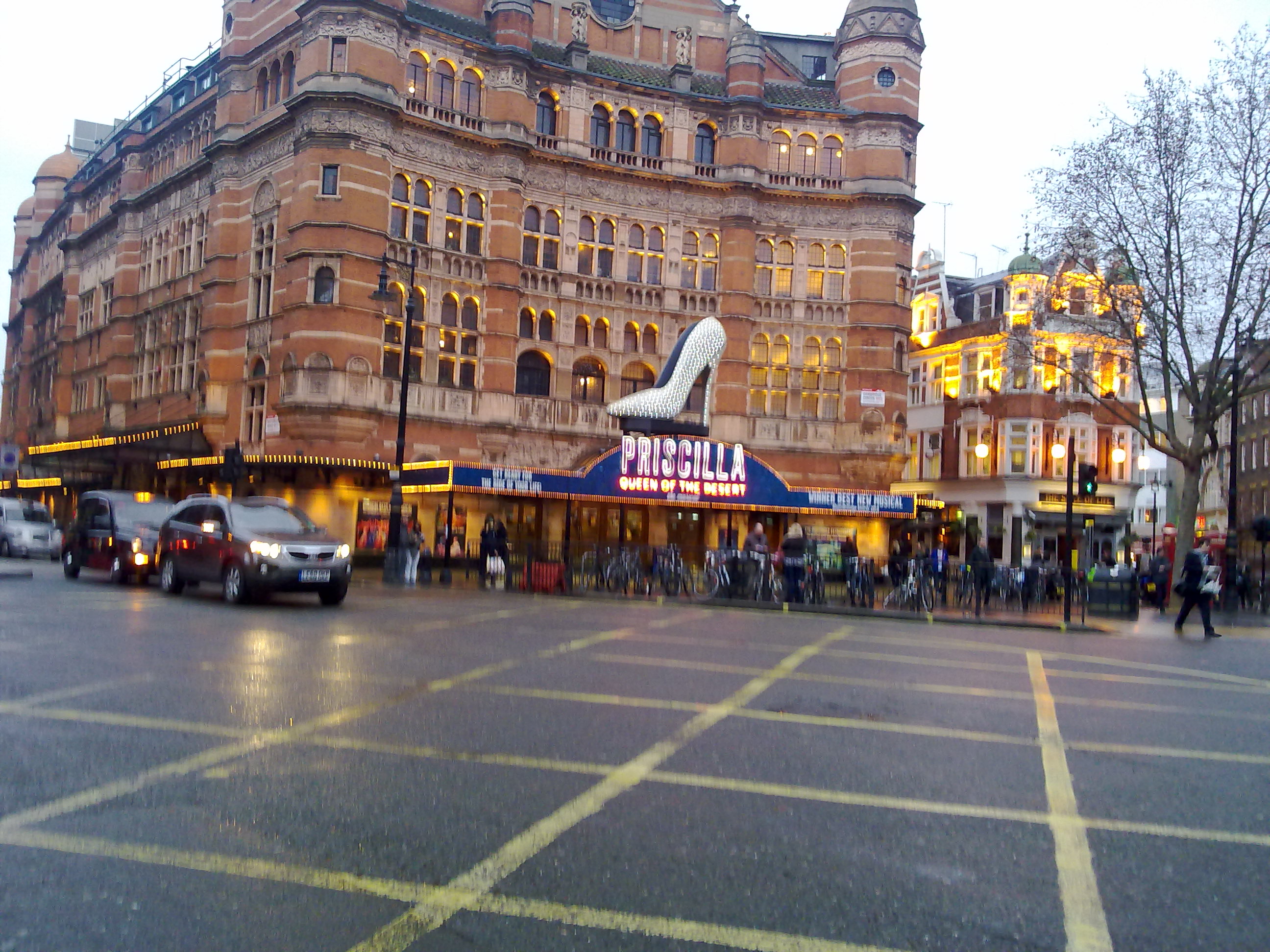 I wonder sometimes if everyone in London could do with a coach to help them change their perspective on things and get on better in life.
Now don't get me wrong, I love London. But it is one of those cities where no-one seems to have enough time and everyone is constantly subject to stress.
As a Life Coach I'm not supposed to get stressed out, and I don't very often. But there are moments when I wish I could wave a magic wand over London and get everyone to settle down and take stock. Because while it's all very well to be busy, it does mean that people rushing about don't always consider other people around them.
One of the only places I really start to feel the stress is on Oxford Street, London's famous shopping mile, where there are too many people all trying to get on with their shopping and not really enough space to do it in. You are likely to get jostled, hustled, bumped into, ignored and generally not treated very nicely by your fellow shoppers.
I find myself sometimes feeling a bit overwhelmed by it all and that's when I need to use my Life Coaching tools and gain some perspective.
One of my favourite tricks for getting some calm back in my life is simply to look up at the London sky. This shifts your brain from the 'feeling' mode to the visual mode, so you are no longer trapped in the stressful feeling. Sounds crazy, but it works.
The added benefit of looking up at the sky is that it changes your perspective and connects you to the wider world, rather than the small experience of stress you were having while trapped in the concrete jungle.
Another great thing to do is take some deep breaths in and out. This changes your physiology, gets more oxygen to your brain and generally helps you to calm down.
Try these tips for yourself to cope when you have a busy day. If you're interested in trying out more coaching, contact me for a free consultation.

by Beth Burgess, Therapist and author of The Recovery Formula, The Happy Addict, and What Is Self-Esteem?